Evica is an industry leader in engineering high end architectural lighting products and optical instrumentation. The Evica Team design, manufacture and test virtually everything we manufacture on site in Ilkley West Yorkshire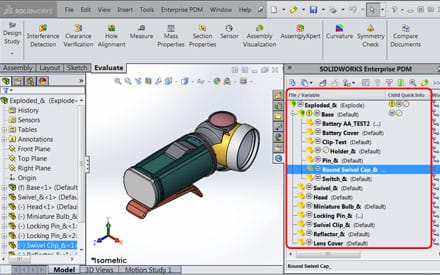 Innovate & design
We design, prototype, assemble, test and service our products right here in Ilkley.

We know them inside out, we iterate and improve to ensure we deliver the highest quality products available in the industry.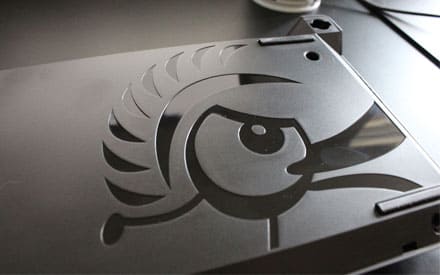 How can I buy one?
Contact us by phone or email with your specific requirements or questions and we'll get back in touch quickly.

For Architectural lighting we also sell via our partners Light Projects and Projected Image.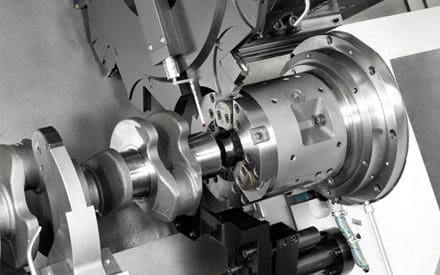 Warranty Durability
We machine our own casings and finish with laser etching in for ultimate quality and durability

Products come with a 2 year warranty. We have over 10 years experience in the team in designing LED lights.