Our projectors are installed in Hotels, Galleries, Retail stores and Restaurants Worldwide including New York, London, Paris, Amsterdam, Milan, Dubai, Orlando.
Some of the companies that use our products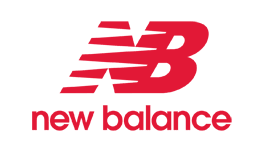 "We have a couple of Evica gobo projectors, permanently projecting our best selling cycle manufacturers on the floor as customers enter the shop. They are great and the projected images always get noticed and compliments. "