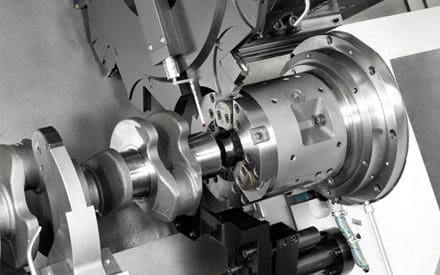 4 Axis CNC Lathe
We use our 4 axis cnc lathe on site to provide consistently high accuracy, powerful machining, cutting and outstanding efficiency to minimise production cycle times.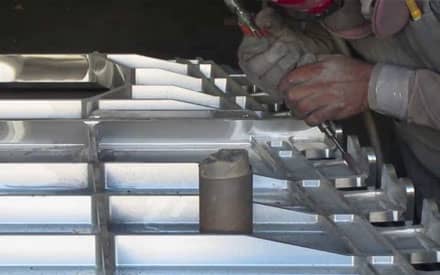 Metal Finishing
We can provide electroplating, high quality zinc plating, aluminium anodising and powder coating treatments.
A robust and durable alternative way of marking items for branding, barcoding, tracking & identification purposes. Laser Etching is also ideal in areas where infection control or sterilisation is of high importance & for high value items
Prototyping
We can review your products, provide recommendations for potential design improvements, and create prototypes for review/testing prior to manufacture.
Solid Works Design
We use Solidworks for integrated 3D design, product development, and to maximize our design & engineering productivity. With solid modeling computer-aided design (CAD) and computer-aided engineering (CAE).
Product Manufacture
If you need help in design, manufacturing and supply of your specialists components - we can probably help -call to discuss