High quality Laser Etching / Engraving Service
Laser etching is used to permanently mark products, ideal for automotive, aerospace, product manufacture, retail, marketing & branding, Health Care & Security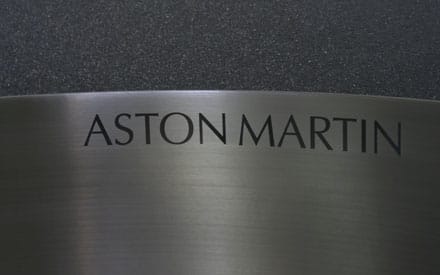 Why Laser Etch
Laser etching is a great way to permanently mark products and devices for reasons such as:
Security Warnings,
CE Markings,
Serialisation,
Brand display of logos etc,
Personalisation.
What can we Laser Etch
Tools, Control Panels, Product Plates, Metal and plastic product components, Lights mobile phones, iPads, PCB's

We laser etch on most metals:
Aluminium, Alloys, Titanium,
Mild and Stainless Steel,
Tin, Copper, Brass, Cast Iron
and most Plastics.

Our Etching Service
We'll work with you to create a design to meet your needs, Text, graphics, logos, unique serialisation etc.

We can convert your Logo/Graphics,

As well as etching we may be able to source products for you at a competitive rate.